King's Riders - Fly Like An Eagle
As you may have noticed, there is a special brotherhood between bikers.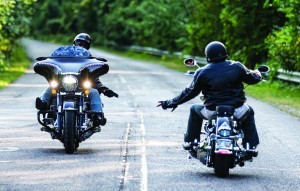 At Trinity, we have a group called King's CrossRoad Riders. We a bunch of free-spirited guys and goodlooking gals who love God and motorcycles and enjoy getting together from time to time for a ride out through the beautiful Oregon countryside.
Some brave souls among us are "Rain o' Shiners".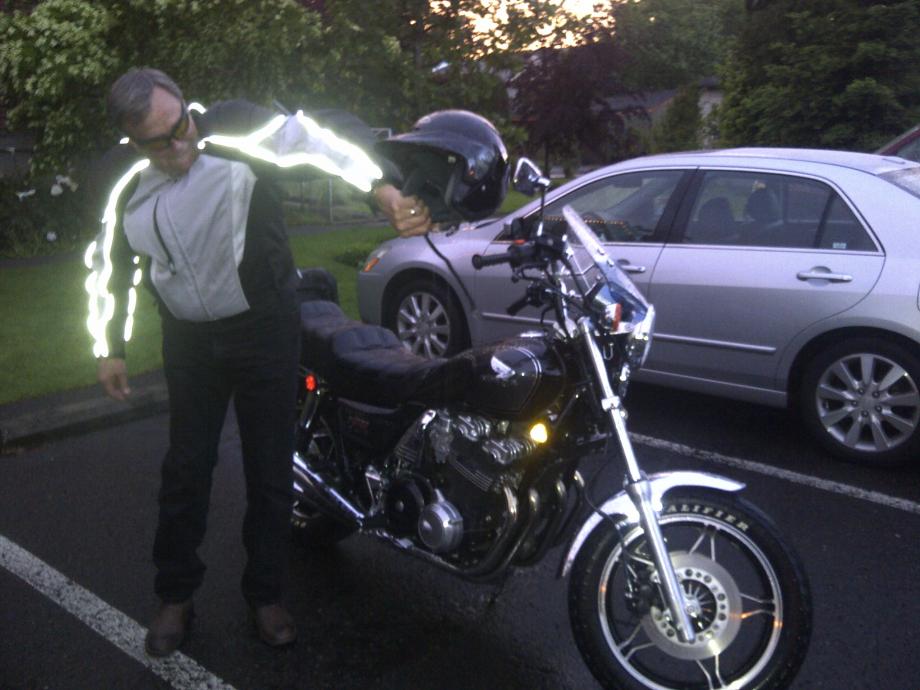 It's great that we have so many fun and lively personalities as part of the group.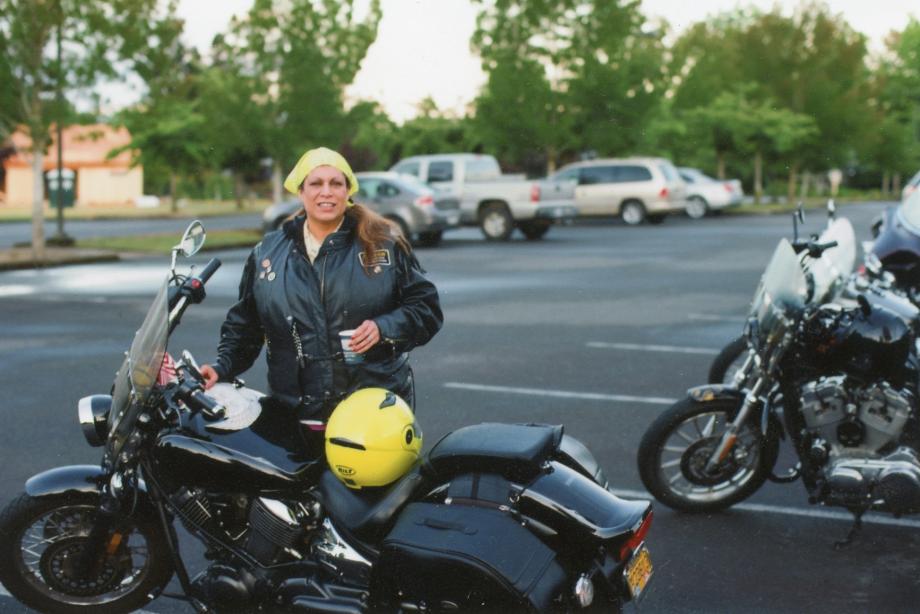 Congrats to the newlyweds Veta & Michael!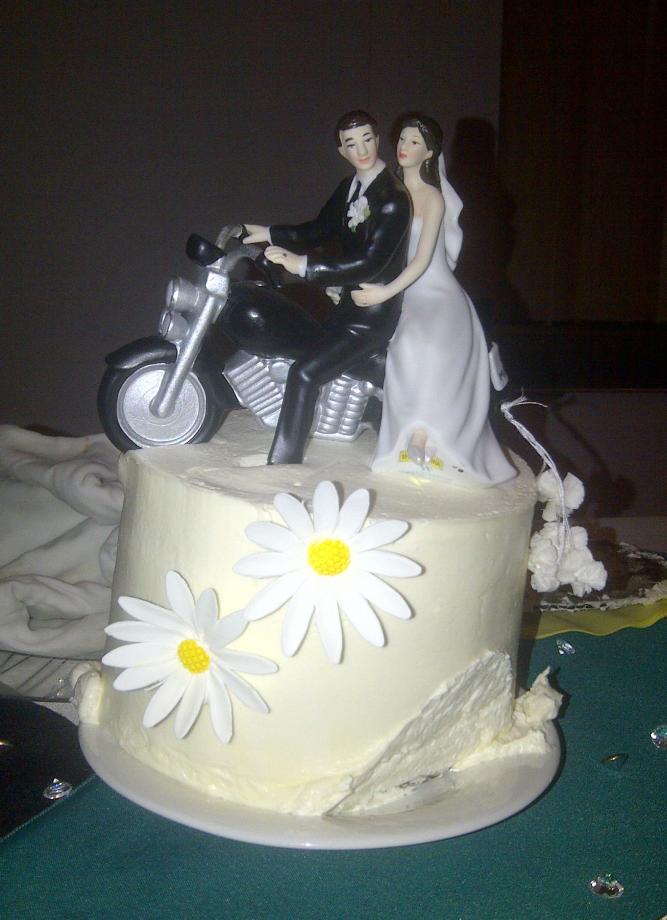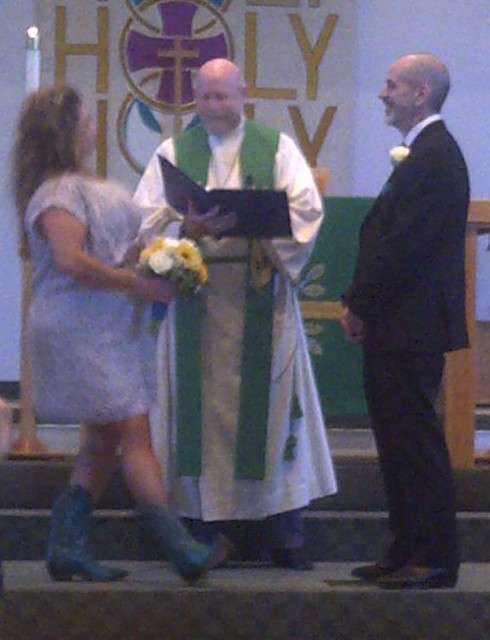 We usually end up at a special destination where we can catch up over a cold brew and juicy burger.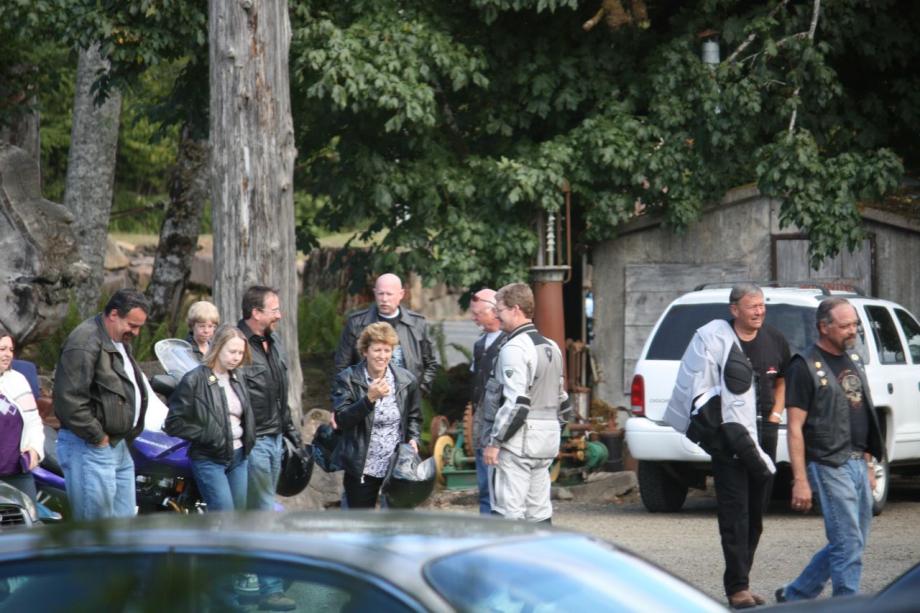 Stan Johnston Memorial Toy Run
2015
. Local bikers come from afar like wise men bearing gifts -- only this time around it's toys and teddy bears for needy kids. There's nothing quite like the rumble of 250 motorcylces down Main Street in downtown Hillsboro stretching all the way from 1st to 10th. And, once we get rolling, the convoy never stops since a group of local motorcycle police escort us through the city and leap frog ahead at each intersection to stop traffic. A great time is always had by all no matter if they're 1%ers or church motorcycle ministies like ours.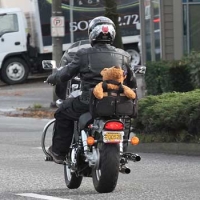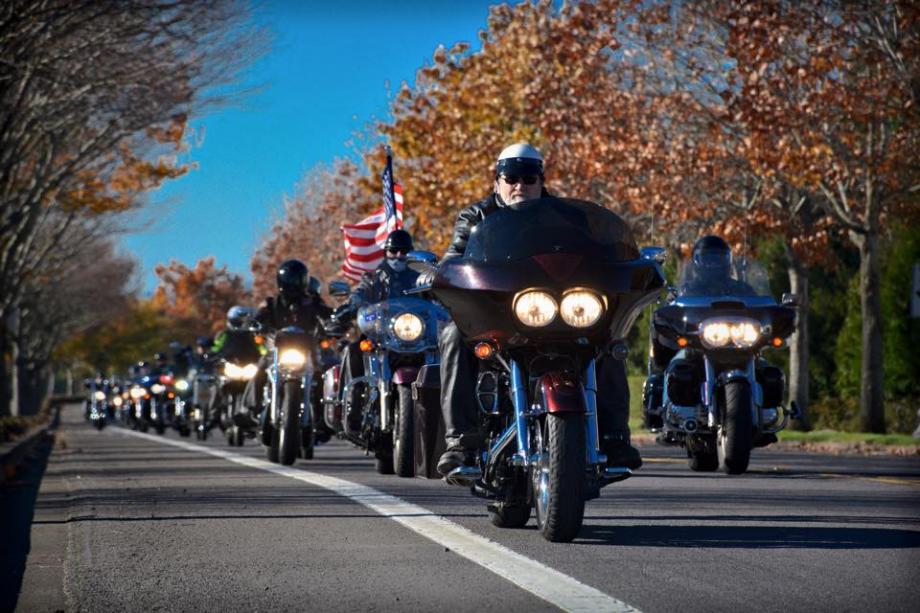 Click here
to see photos from the 2015 Toy Run.
Amazing Cinnamon Rolls!

Camp 18 Deja Vu Ride Sat, June 4th, 2016 Camp 18 Surprise Party for P. Bruce & Carol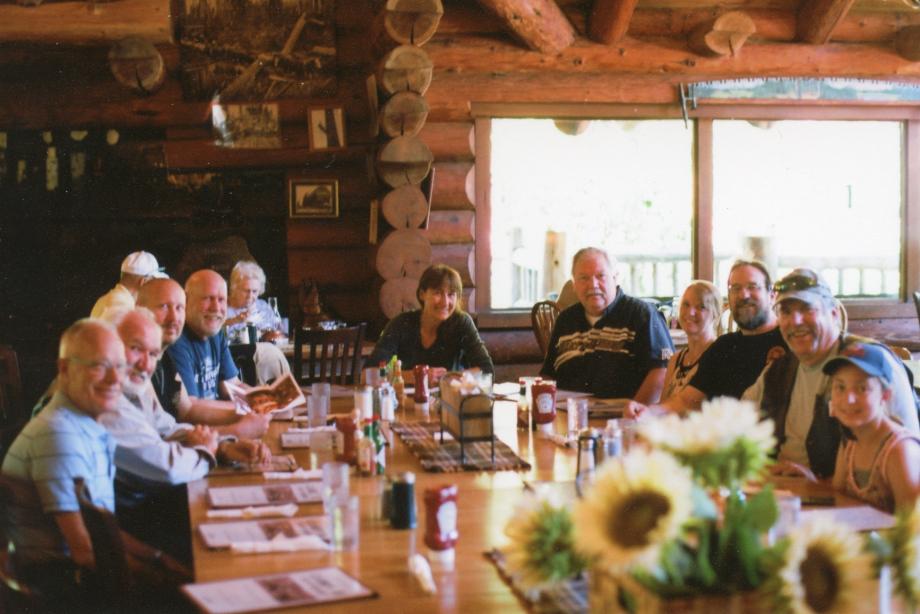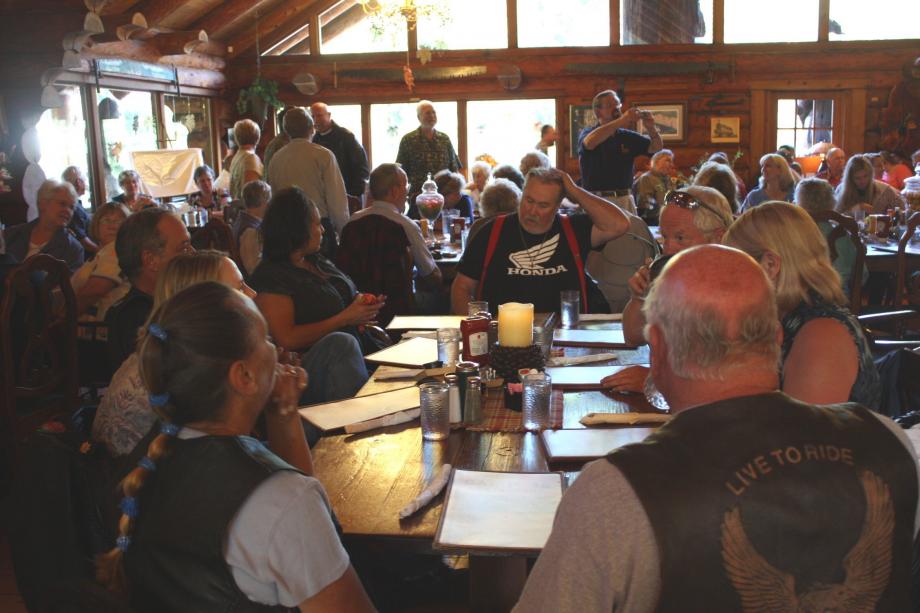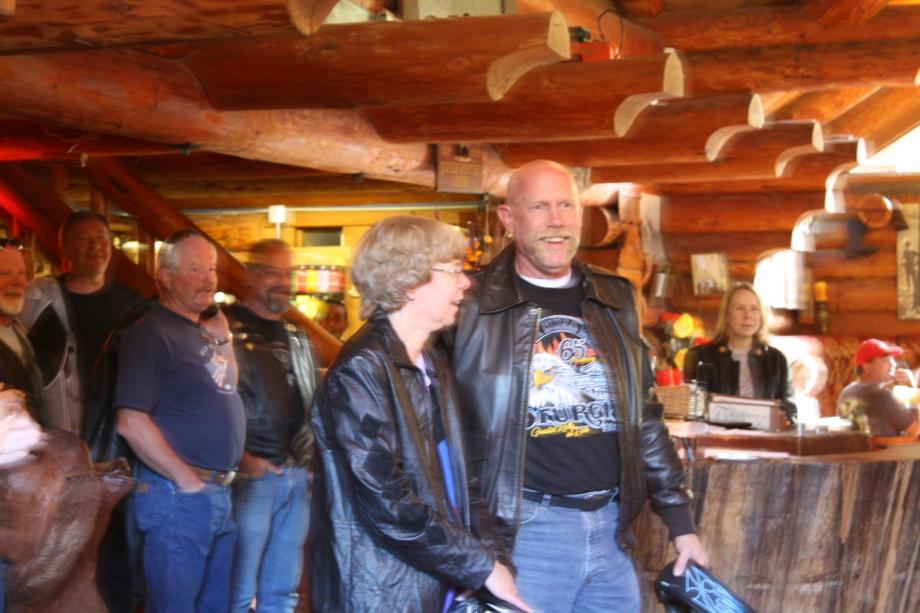 McMenamin's Oregon Hotel & Rooftop Bar in McMinnville.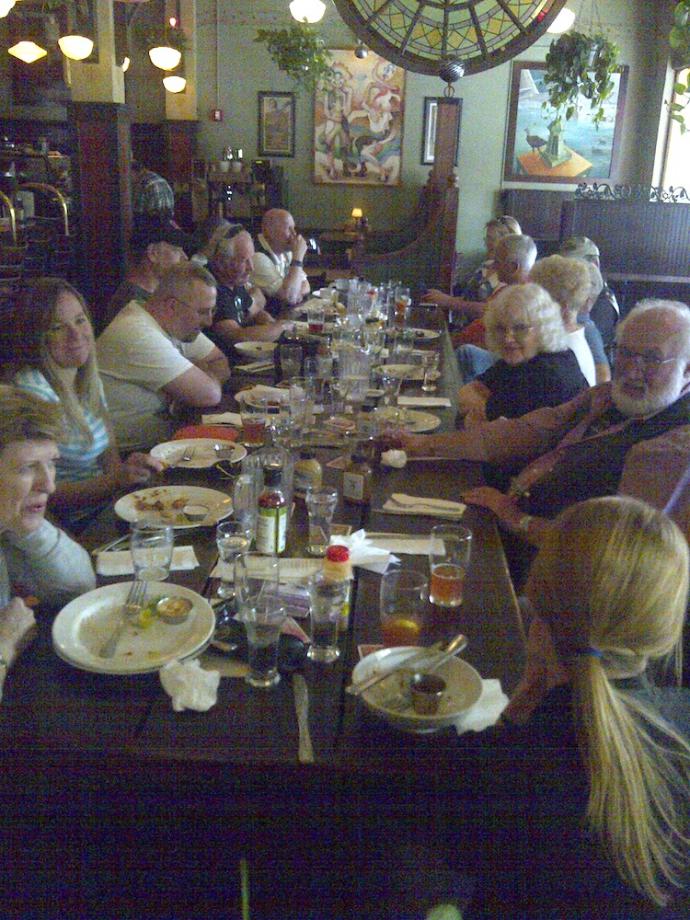 Annual tradition - Trinity Bikers escort Mexido Mission Team out of town.